Take control of
your freight.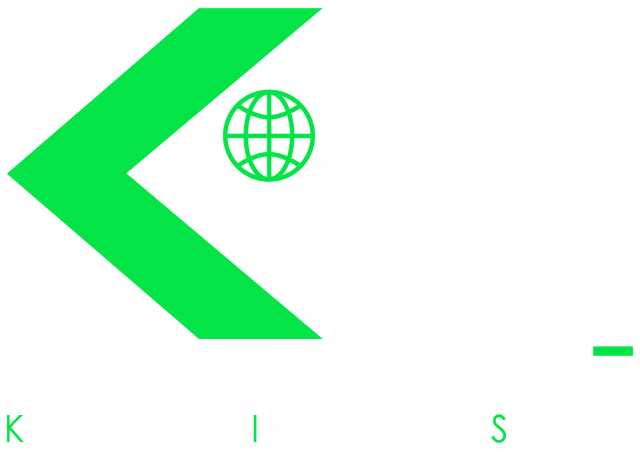 Genuine Care
Through quality service.
Tailored Solutions
That put you in control!
Independent Advisor
To empower your business!
Comprehensive industry and supply chain expertise, combined with business integration.
Unify your business systems with our software for one seamless solution.
Customised and innovative with dedicated support through our team's knowledge.
KIS gives you the power to choose.
With access to a dynamic and comprehensive network of 3rd party suppliers across Australia and the globe, you take control with confidence knowing you are partnered with the market leader in Customer Care, supply chain knowledge, integration and tailored solutions.
By customising our suite of solutions to fit your business needs, we provide you with the best suited freight solution. With a team of experts behind you, you can focus on your business knowing that you have your freight under control.
KIS – the power of choice.
Our solutions have been designed with the end user in mind, to allow for ease of use, access and functionality.
Work with our Australian based team of specialists to receive industry leading service.
We tailor solutions to adapt with your business growth plans, finding ways to automate and increase efficiencies.
Talk to our dedicated team in a way that suits you, without having to remember multiple contact details.
Spend less time navigating multiple platforms, by using just one.
Gain access to our extensive network of 3rd party suppliers, streamlined into one invoice.
What our customers are saying about us…
A good alternative to chasing down specific freight companies. KIS have helped us for a couple of years now and have cut down our freight costs and hassle considerably. If there is an issue they do the legwork by chasing down the carrier - not us. Highly recommended.

Phil B
KIS are a friendly and professional team with a real passion for customer service. No more long phone calls on hold have meant that I can return to work while they continue to enquire on my behalf. KIS have assisted my business on numerous occasions when I have needed last minute freight sent interstate or have one of those 'tricky' customers. Highly recommended!

Simon B
Always happy with the service I get from KIS, operational staff are great, the response time is excellent, I work in freight forwarding and always needing rates for pick ups out of town, they make my job so much easier, Thanks all, Champion Service!!

Wilson Williams
The team at KIS have been absolutely incredible. The company, in which I work for, has had a lot of issues over the past month and the team have been incredible helping us through this time. A special mention to Jamie who has had to deal with a lot of my calls and frustrations and he has dealt with them in a very professional level. Thank you so much and I look forward to giving you more frustrating calls in the future!

Shannon Ryan
I have dealt with KIS on numerous occasions very helpful. Customer service is always a pleasure to deal with, Tia in particular has been outstanding, every time I call she is always so happy and always willing to help she gets the job done which that's what we like. Highly recommend KIS.

Christopher P
We had a complicated, urgent delivery to Canberra that needed to be done today which no other transport company could adequately assist us with. Your staff member Tia found a solution for us but when that wasn't going to be acceptable, she went out of her way to investigate and search for another suitable option that we finally were able to accept. In my eyes, she went well above and beyond any other transport organiser and for this she needs to be congratulated.
I would like to commend Tia for her dedication to customer service and hope that you also value her service to your company. Could you also please ensure Tia is advised of our appreciation of her help with this situation today.

Joshua
The team at KIS are amazing! Always available to help when needed - Specifically Georgia, she has always dropped everything to help me get any problems sorted straight away, which helps make my job a lot easier!

Brontae
We always receive outstanding service from Isabel, and Jamie and all the team at KIS. Everyone is always super friendly and helpful. KIS has the best customer service I have ever come across in any industry on this planet.

Anon
This company has always been great, they are a great online booking platform and always get the job done. Customer service is always a pleasure, always understanding with any issues that occur even if we are at fault they are happy to help, special recommendation to Tia-Rose who has help me with the past couple of days going over and beyond for me and answering any question I have to ask.

Michael Ans
The team at KIS are 100% the most professional, effective & patient freight service our company has ever used. Being a challenging customer at times, KIS have always followed through. 5 stars is not enough.

Aaron Jiear
KIS proudly supports
Our Community